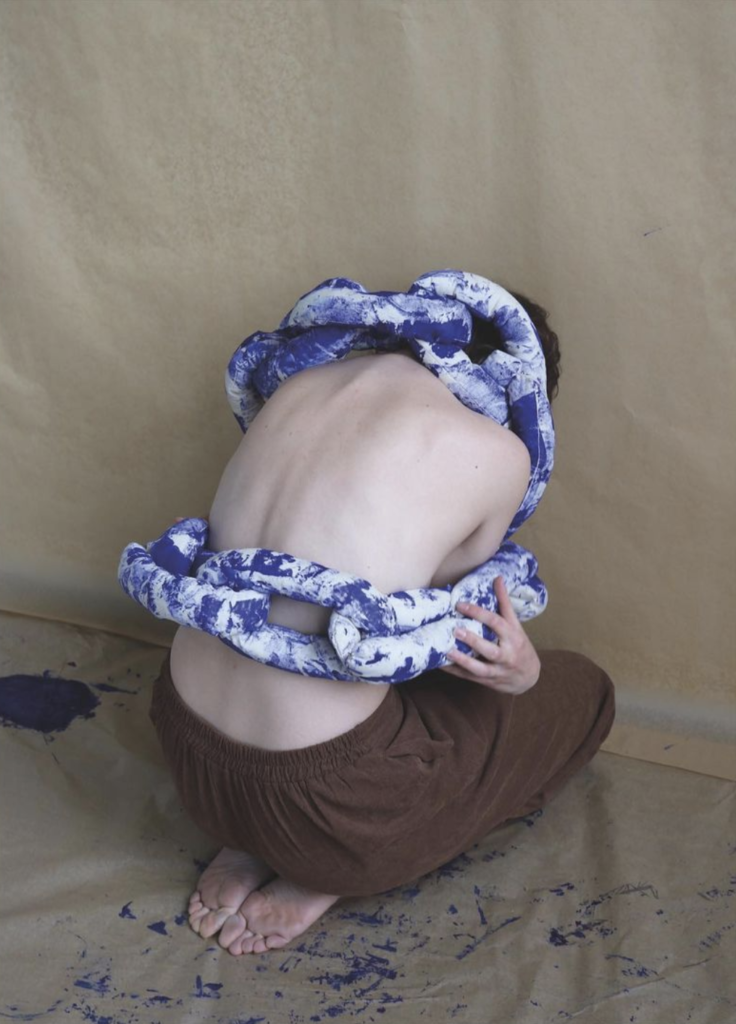 I had the pleasure to share my expertise as a professional with students of Textile and Fashion department Royal Academy of Art The Hague. It was about a serie of posts for Instagram that reflect who you are as designers.
the students had to be inspired by an emotion from the past, the colour blue and something new.
Dissolving Boundaries is about visual communication and very much about collaboration. First year and second year, fashion and textile. Beyond the boundaries of study year and discipline.
Small interdisciplinary groups of students will present their take on this challenge initiated by me.